Pay your invoices securely using our PayPal gateway.
Instructions
1. Enter Your Invoice Number in the Field Provided Above


2. Enter the Invoice Amount in the Price per item Field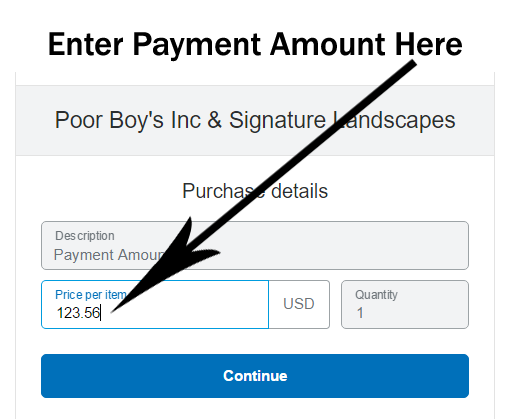 3. Pay Via Credit Card by Clicking the Gray Button (or pay using a PayPal account)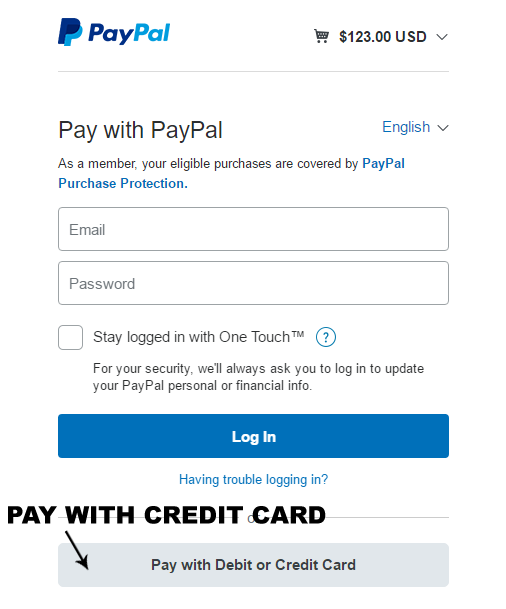 4. You will be prompted for your credit card information using a secure platform.

Simply fill out all details and your payment will be processed.